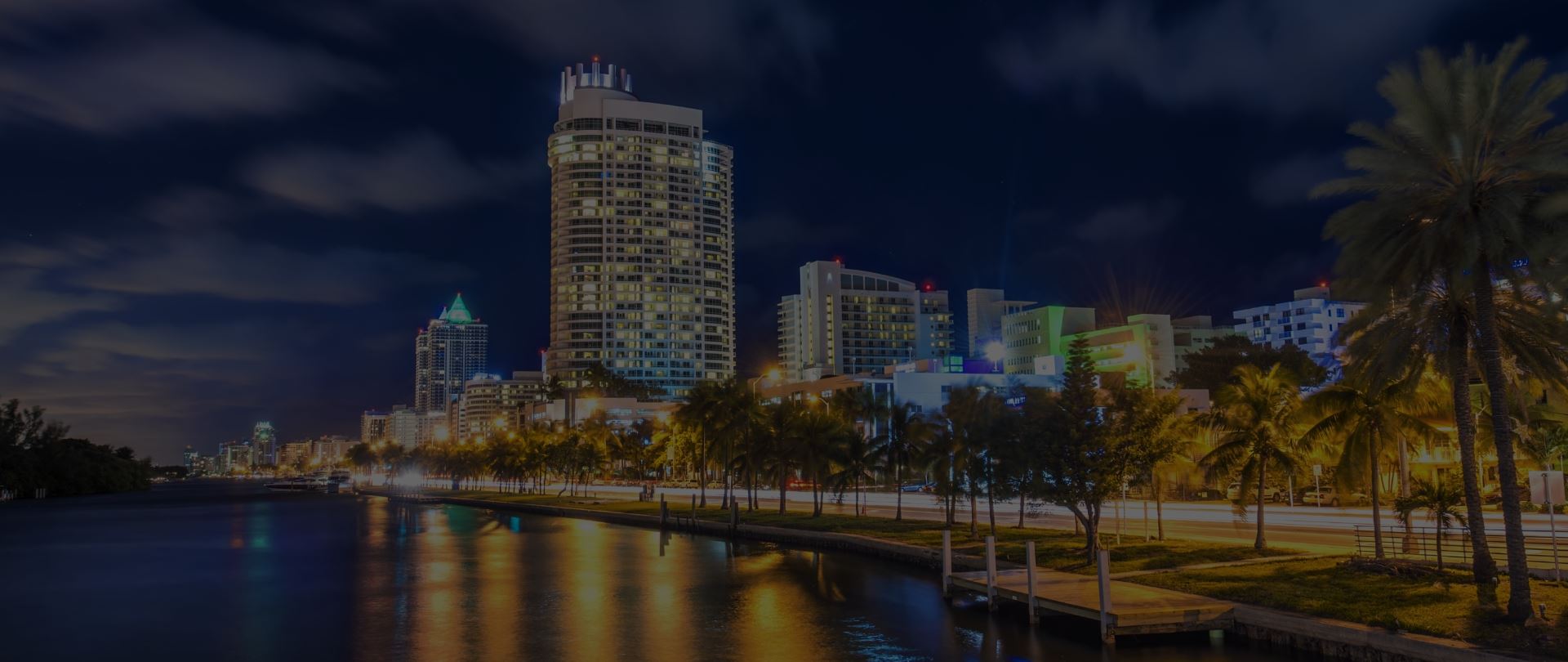 Client Rights
Maintained, Defended & Enforced
Let Our Olathe Criminal Defense Lawyers Fight for You
Olathe Criminal Defense Lawyer
Take the First Step
Toward Justice
If you or a loved one has recently been arrested for a criminal offense, you have come to the right place. As one of Johnson County's premier criminal defense firms, Garretson & Toth, LLC is here to aggressively represent those facing criminal charges including drug crimes, DUI, theft crimes, sex crimes, federal crimes, violent crimes, domestic violence crimes, and more. Experienced, knowledgeable, and committed to the needs of our clients, our highly regarded legal team of attorneys will fight for your freedom and defend your rights.
Olathe Attorneys with 60+ Years of Combined Experience
With 60 years of combined legal practice, our legal team has the tools and sharply honed legal skills to handle your case. When you work with us, you will be represented by a founding partner of Garretson & Toth, LLC.
Offering Free Consultations
We do not pass down our clients to an inexperienced associate. We also never charge a fee for case consultations, so you have nothing to lose by bringing your case to the attention of our lawyers for criminal defense in Olathe, Merriam, Lenexa, Leawood, Overland Park, and beyond.
Skilled Negotiators &
Trial Lawyers
Our criminal attorneys in Olathe have aggressively tried 100+ cases in both district and federal courts. We are not just "plea lawyers", but we will fight for the best result for a client even if that means going to trial. Our clients can have full confidence that they will receive strong and effective representation in court before a trial by jury. If a client's case does result in a plea, it is only after extensive negotiation.
If you have been charged with a crime, don't hesitate to trust our Olathe criminal defense attorneys for your legal representation.
If you want aggressive advocates who will fight for your freedom, call our Olathe attorneys at (913) 971-0296 or contact us online today.
Aggressive defense
you can trust
Put Over 60 Years of
Experience in Your Corner!
Former Prosecutors Turned Criminal Defense Lawyers
There's No Substitute for
Insight & Experience
A large part of our success can be attributed to our attorneys' backgrounds as Assistant District Attorneys in Johnson County. We have handled sex crimes, drug offenses, juvenile crimes, white collar crimes, and many other criminal offenses from the opposite side of the courtroom. Of the over 60 years our attorneys have invested into criminal law, more than 20 of those were spent on the side of the legal arena prosecuting criminal charges.
Choosing a Olathe Criminal Defense Lawyer
This unique legal background allows us to plan our clients' defense strategies around the prosecution's case and effectively challenge them in court. We also have professional relationships and a sterling reputation with local prosecutors and other court personnel. Our Olathe criminal defense attorneys can advocate intelligently and aggressively for you.
Call our criminal defense lawyers in Olathe at (913) 971-0296 or contact us online to schedule your free consultation.
Meet Our Olathe Attorneys
Tyler Garretson
Tyler's practice is limited almost exclusively to criminal defense. Tyler has served as the Chair of the Criminal Defense Committee for the Kansas Bar Association in addition to serving as President of the Johnson County Bar Foundation.
Scott Toth
Scott devotes 100% of his practice to criminal litigation. He is regarded as one of the region's most highly skilled criminal trial lawyers. He has prosecuted and defended over 115 jury trials in State and Federal Courts and is recognized as one of the National Trial lawyers top 100 trial lawyers.
Why Do Clients
Choose Our Firm?
We Are Dedicated To the Success
of Our Clients
1

Aggressively Defending Our Clients for Over 60 Years

2

We Provide a Unique and Specialized Experience for Each Client Facing Criminal Charges

3

Our Firm Provides a Confidential Free Case Consultations

4

We Are Accessible to Our Clients and Will Return All Calls the Same Day

5

Our Team Is Committed to Obtaining the Best Possible Outcome for Our Clients

6

We Are Former Prosecutors, Armed With Invaluable Insights
experience You
Can Count On
If You Are Facing Criminal Charges, Our Team is Ready to Help You.
"Tyler was able to achieve the near impossible."

"Scott's legal skills & finesse, courtroom experience, and commitment to this case were critical."

"Because of you we have our son back with us, in our lives, every day, to touch, hug and converse with."

"Your professionalism and compassion were outstanding."

"I think you did a great job of making certain that the jurors kept their eye on the facts."